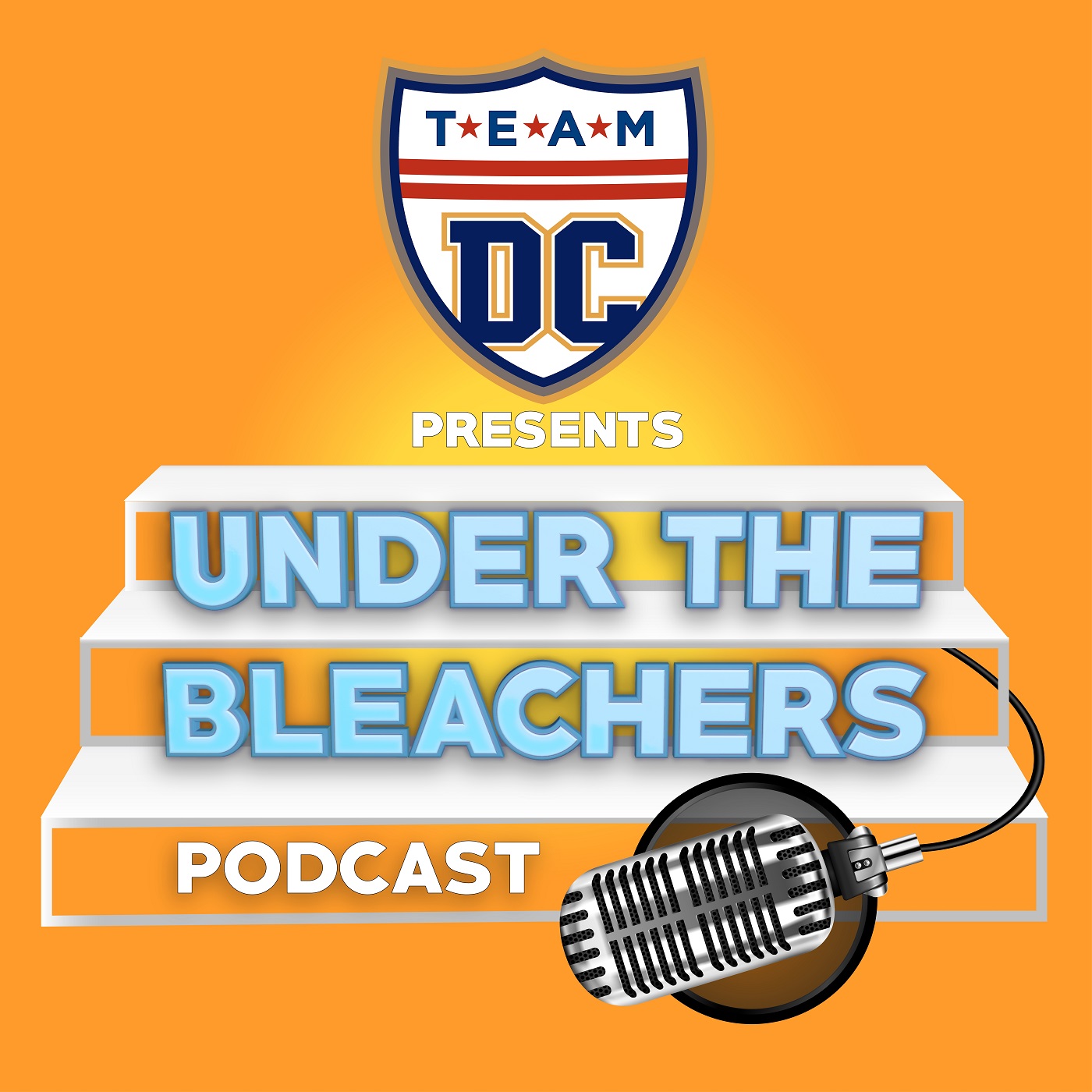 Greetings Sports Fans and Athletic Supporters:
Come join us Under the Bleachers for Episode 14  - Rest in Power Ruth Bader Ginsburg
This week it's Gabe's turn to pick the topics and he chose:
For Our Discussion of All Things Queer, the legacy of LGBTQ rights champion Justice Ruth Bader Ginsburg;
For Our Discussion of All Things Sports: the sale of the New York Mets;
And, For Our Discussion of the Intersection of Sports and Queer, how to be gay at the 2022 World Cup in Qatar.
After that you will get to hear Laura and Gabe's interview with DC area health services organization and longtime Team DC sponsor, Mary's Center.
If you need more information:
Register for Team DC's Challenge Cup II and/or buy raffle tickets here: https://teamdc.rallyup.com/challengecup2
Donate to the Get Mitch or Die Tryin' Fund here: https://secure.actblue.com/donate/getmitch
Sign up to send letters to voters here: https://votefwd.org/bigsend
Sign up to text bank, phone bank, or otherwise volunteer for Joe Biden and Democrats here: https://joebiden.com/take-action/#
To learn more about Mary's Center, visit the website here: https://maryscenter.org/, check them out on Facebook, https://www.facebook.com/pages/Marys-Center-for-Maternal-and-Child-Care/119308269399, Twitter, https://twitter.com/MarysCenter, or Instagram, https://instagram.com/maryscenter
For more information on Team DC, visit https://www.teamdc.org/.
You will always find our podcast here, underthebleachers.podbean.com.  You can also find us on Apple Podcasts, Google Podcasts, Spotify, I Heart Radio, and Stitcher.  Please remember to rate, review, subscribe, and share us with a friend!
Thanks to Team DC Board Member Ralph Alston for our logo and DC's Different Drummers Marching Band and Travis Gettinger for our music.
Under the Bleachers is hosted by Team DC Vice President Laura Fraher and Team DC Board Member for Marketing Gabriel Hernandez. All views and opinions expressed are solely those of the hosts and other participants on Under the Bleachers and do not express the views of Team DC.